Voted Best Attorney Stephen Rue is Here to Help You, along with team of attorneys Raul Guerra, Jr., Gevin Grisbaum, and Amazing Staff
Start Protecting Them Today
Rue Law Firm
Also Known as Stephen Rue & Associates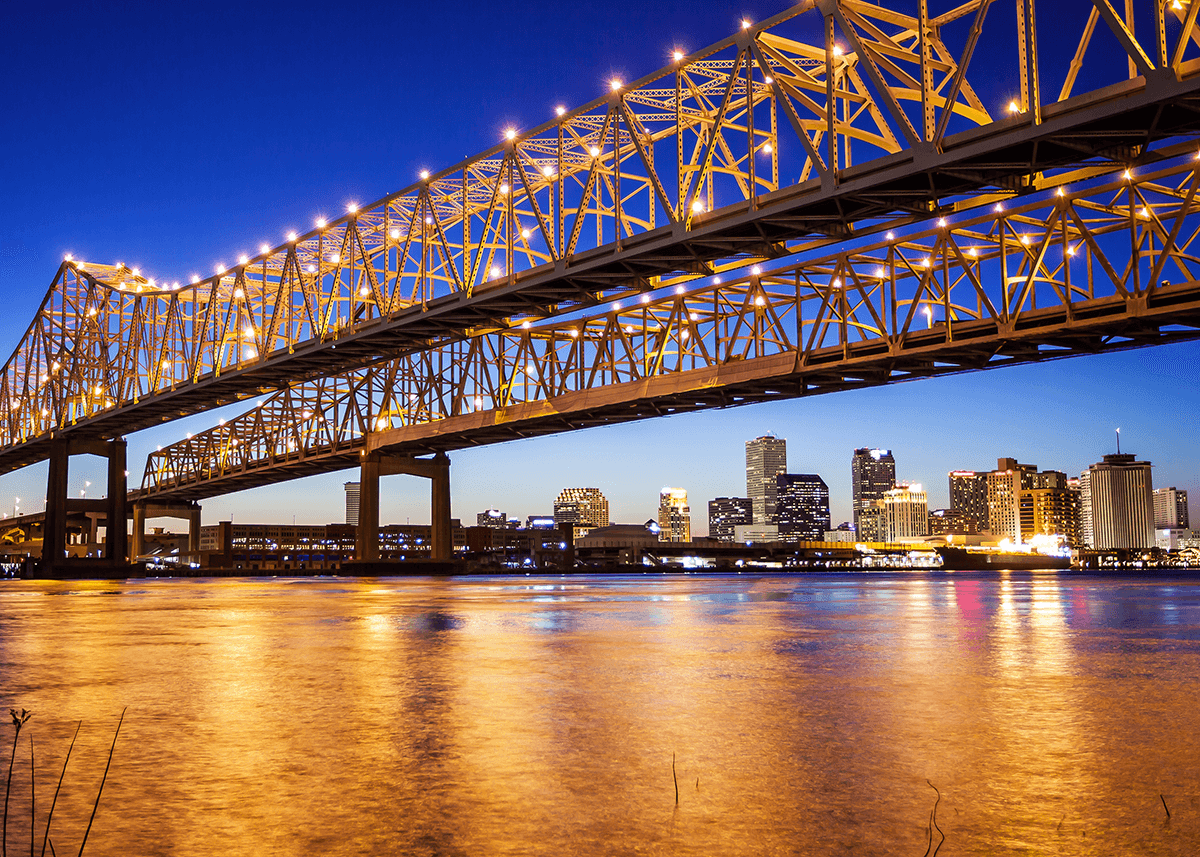 Serving the Greater New Orleans Area and Northshore Since 1991
With law offices throughout the Greater New Orleans area, Stephen Rue & Associates has been serving the community since 1991. Rue Law Firm combines the work of senior attorney Stephen Rue and a team of skilled associate attorneys. They are well-known in the Greater New Orleans area.
They passionately support people who have been injured or arrested. Handling a broad spectrum of legal matters, they handle everything from motor vehicle accidents and wrongful death cases, to misdemeanor and felony criminal charges such as DWI/DUI, domestic violence, and theft crimes.
What Sets Rue Law Firm Apart
Fast appointments for consultations and affordable representation: Stephen Rue and his team understand that there is no ideal time to be arrested or injured. Many people worry about affording legal representation and making ends meet. They make things easy for their clients. They use legal strategies that get results quickly and cost-effectively. There is a reasonable consultation fee for legal matters other than personal injury cases. They also offer free initial consultations in personal injury matters and accept these cases on contingency, which means that they collect no fees unless they recover compensation for you.

Extensive experience: The senior attorney, Stephen Rue, has 20 years of experience in some of the most significant and high-profile cases in Louisiana. He brings this experience to your case, using in-depth knowledge of the laws and court procedures to achieve favorable results.

Personal attention: Understanding that the outcome of litigation can be life-changing, skilled attorneys can offer personal attention throughout your case. They will treat your case as if it were their only one.

Respected advocacy: Attorney Stephen Rue is a highly respected attorney, author, and lecturer. He has been a lecturer at Loyola Law School, and was Vice Chairman of the Civil Law and Litigation Section of the Louisiana Bar Association, and is a Fellow of the National Institute of Trial Advocacy. Over the years, Mr. Rue has built a reputation for high-quality legal representation.
Rue Law Firm, AKA Stephen Rue & Associates, is extremely selective in the cases it accepts. If we agree to pursue your personal injury case, you will receive our quality legal services on a contingency fee basis. This means that you will not have to worry about the cost of their representation while you recover from your accident. You owe no attorney fee unless they win your case.
There is a fee for family law and criminal law defense cases.
Contact a New Orleans Attorney Today
Rue Law Firm's team of New Orleans attorneys have years of experience in successfully litigating personal injury, family law, and criminal defense cases. Call to learn how they can be of assistance.
LIVE RESPONSE 24 Hours a Day /7 Days a Week.